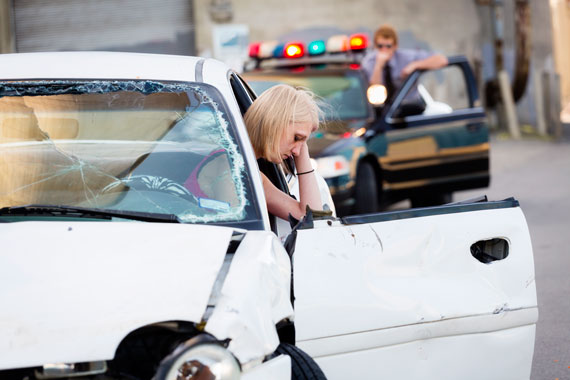 Have You Experienced a Car Accident?
Individuals that experience a car accident may not suffer from any residual symptoms until multiple weeks after the auto accident occurred. Unfortunately, as time goes on, these victims may begin experiencing neck and back pain, headaches, muscle soreness, dizziness, or even possess whiplash, as well as broken bones.
Additionally, when a patient fails to obtain a timely evaluation or appropriate treatment for an auto accident injury, this may negate their ability to receive any compensation concerning future medical bills, in addition to pain and suffering settlements, and compensation for work lost.
Auto accident injury may encompass swelling and bruising, conditions that should be addressed by a chiropractic specialist
Restore Your Optimal
Level of Health
This chiropractic treatment plan often includes chiropractic care as well as common chiropractic physical therapy modalities. Lakes Rehab administers a combination of spinal decompression, corrective exercise, and other chiropractic treatments to help auto accident victims restore their former, optimal level of health.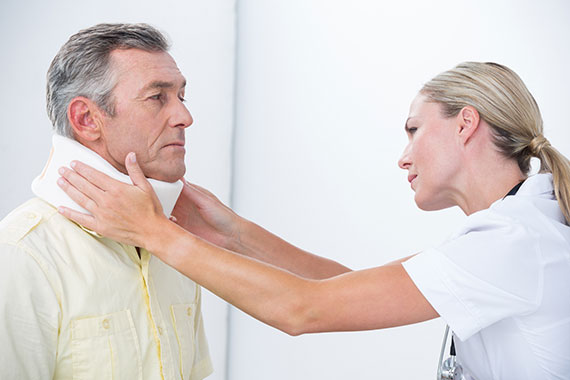 The most common injuries associated with auto accidents are strains and sprains of the spinal muscles, ligaments, discs, as well as nerve damage. For this reason, auto accidents therapy and rehabilitation from Lakes Rehab involving comprehensive chiropractic care is an ideal solution to help you receive the care you need. This will help you reach your destination on the road to recovery, while quickly healing your injuries and helping you feel your absolute best once again!
Auto accidents therapy and rehabilitation 
is an optimal solution for injuries due to their exception effectiveness at treating soft tissue injuries, especially those negative affecting the spinal column.