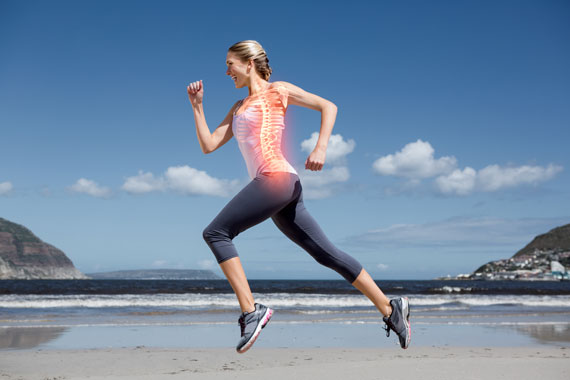 Making lifestyle alterations to achieve optimal health and wellness is no easy task. However, when you take things slowly one step at a time, you can achieve the best possible you. Numerous attributes factor into living an optimally healthy lifestyle, however, the beginning steps involve great nutrition and a brisk-to-moderate exercise regimen.
At Lakes Rehab, our team finds it extremely helpful to coach and educate our patients on specific activities and decisions they make that can aggravate particular wellness challenges they may experience.
Through lifestyle alterations and chiropractic treatment, we can help with various pain conditions you may experience!
Our goal is to help every one of our patients achieve a fulfilling and rich lifestyle that is comprised of a multitude of activities they enjoy most of all. We understand that each patient that enters our practice is a whole person and a unique individual. For this reason, we can customize lifestyle alterations to help them reach their pinnacle health and wellness.
Whenever we think about penultimate healthy living, it is important that we view our lifestyle. This might additionally include considering alternative treatments to balance out factors we cannot control in our food or fitness.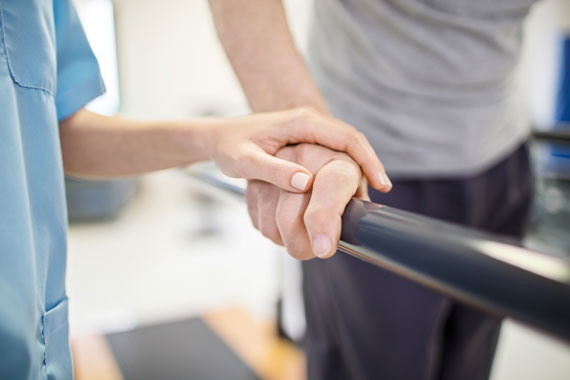 We Help Our Patients Achieve a Fulfilling and Rich Lifestyle
by employing chiropractic treatment, we can help balance the immune and nervous systems while assisting patients with their flexibility and range of motion.